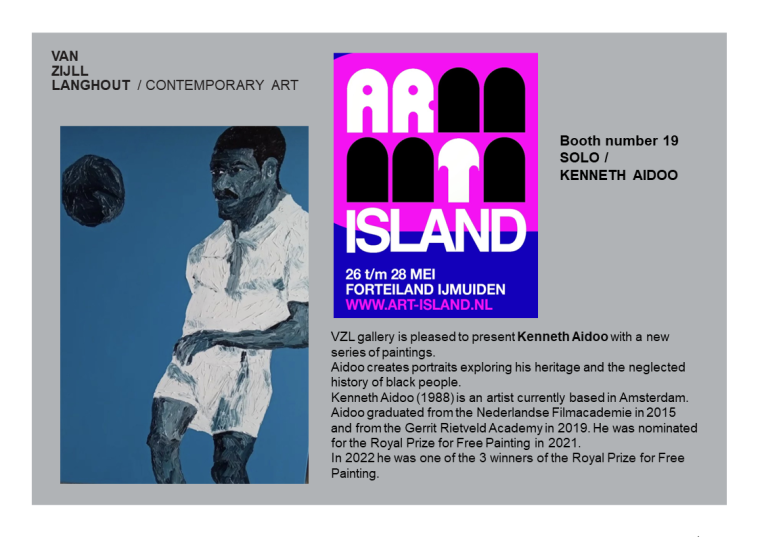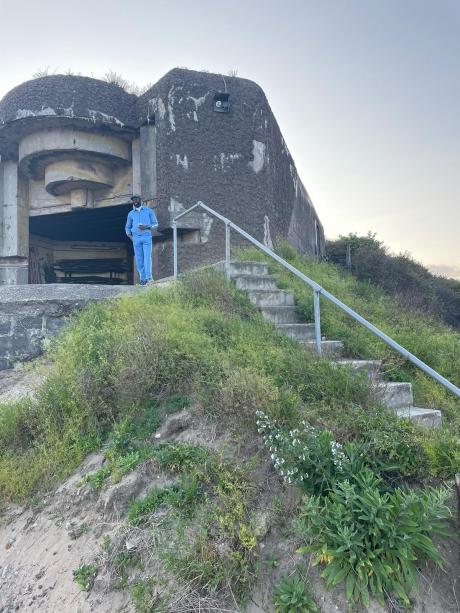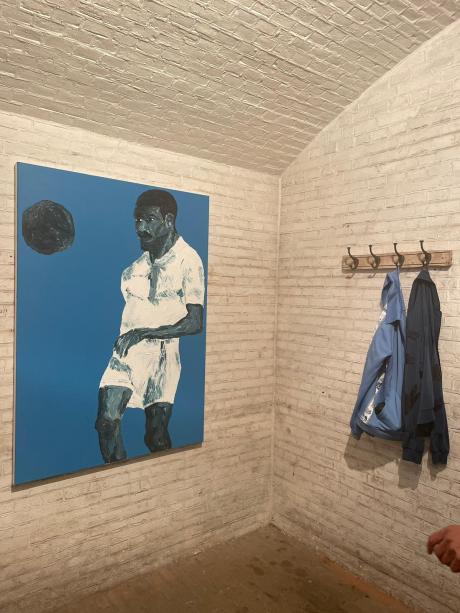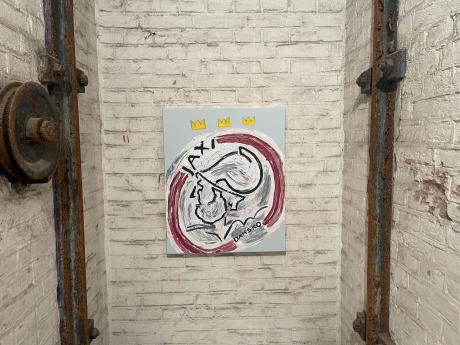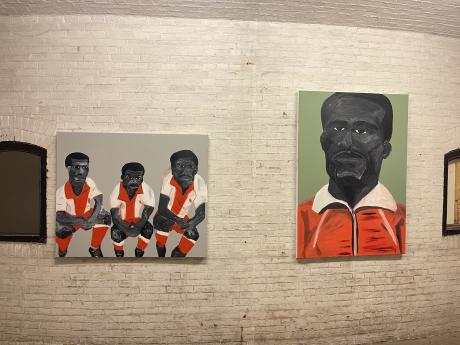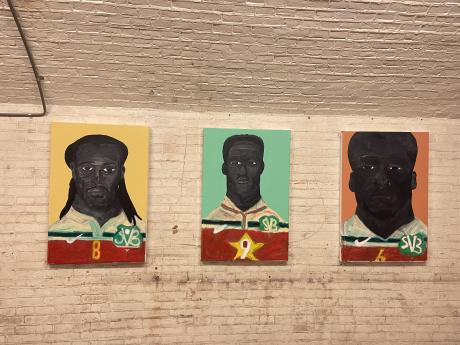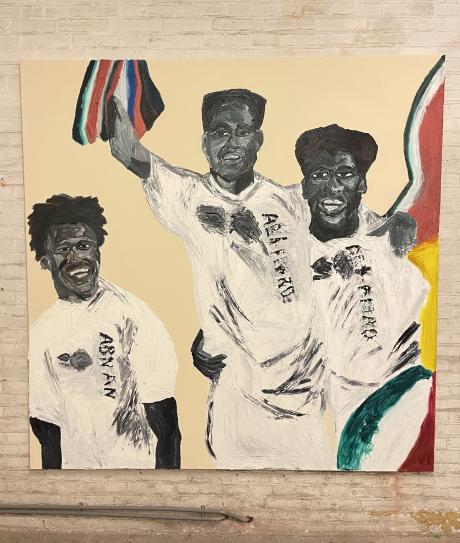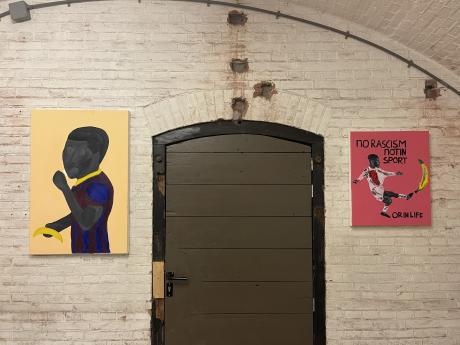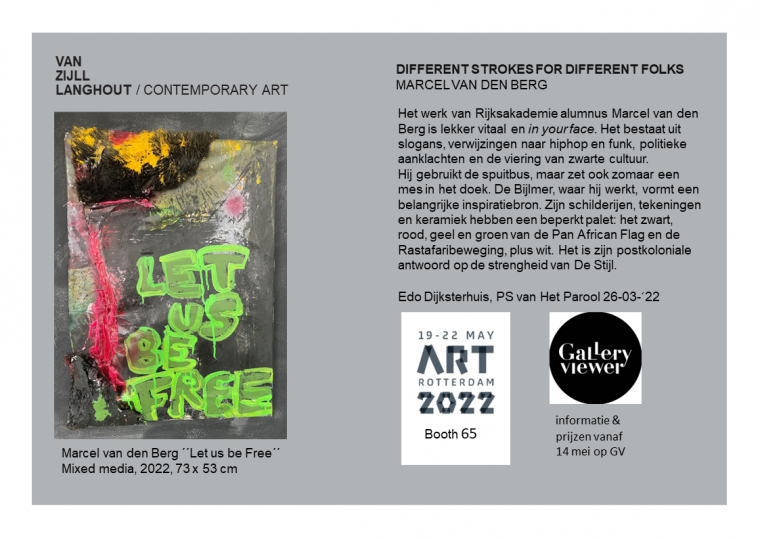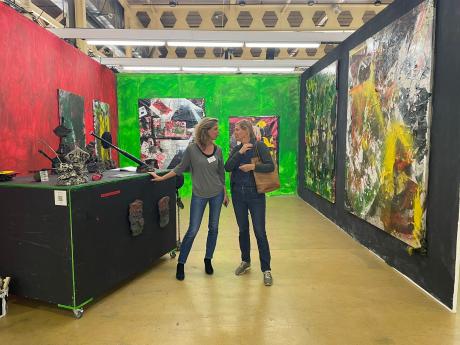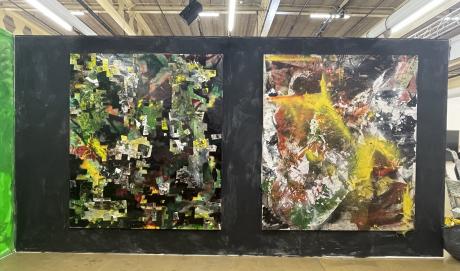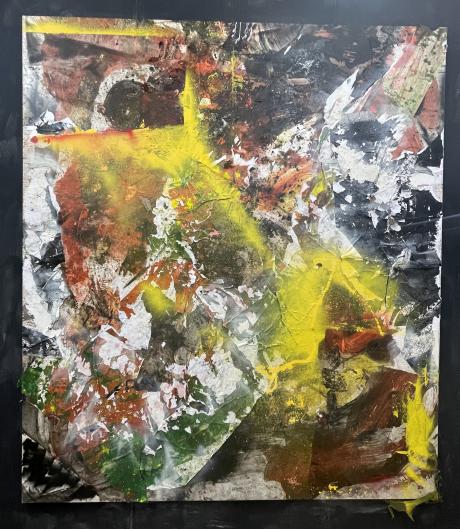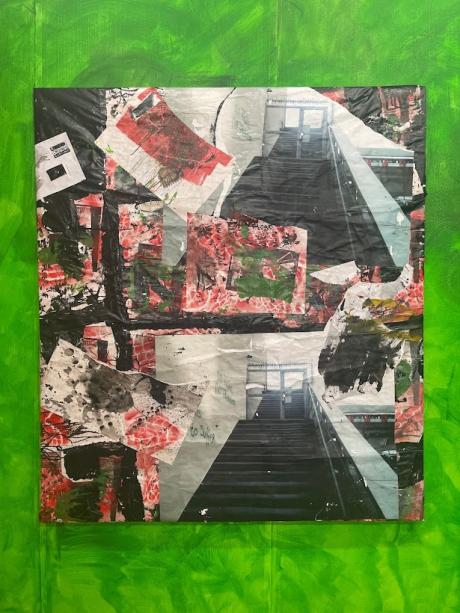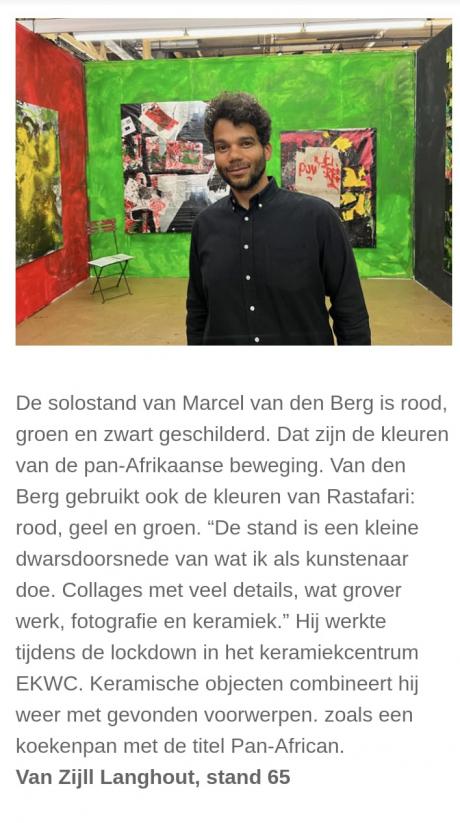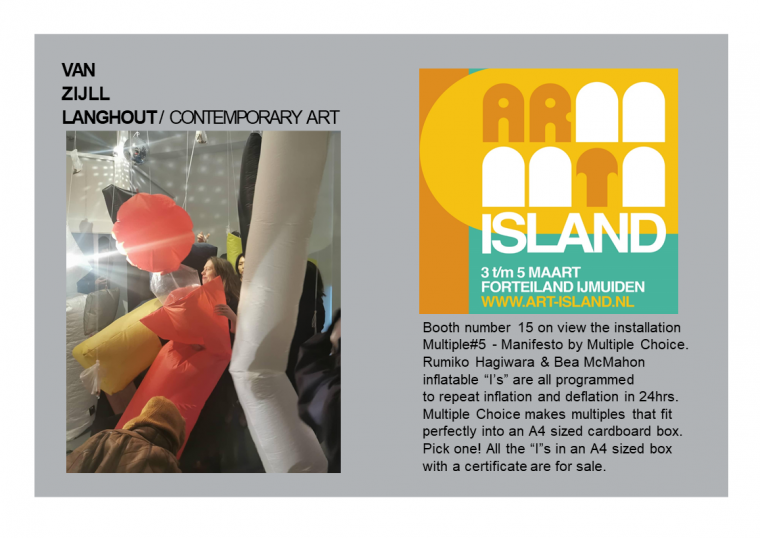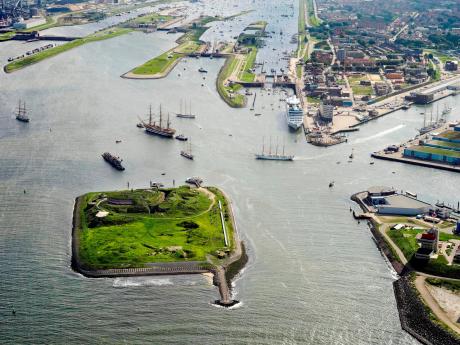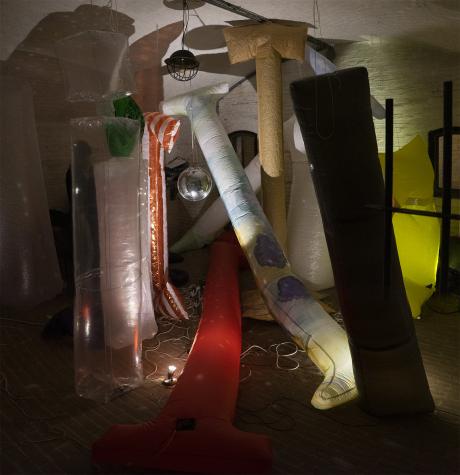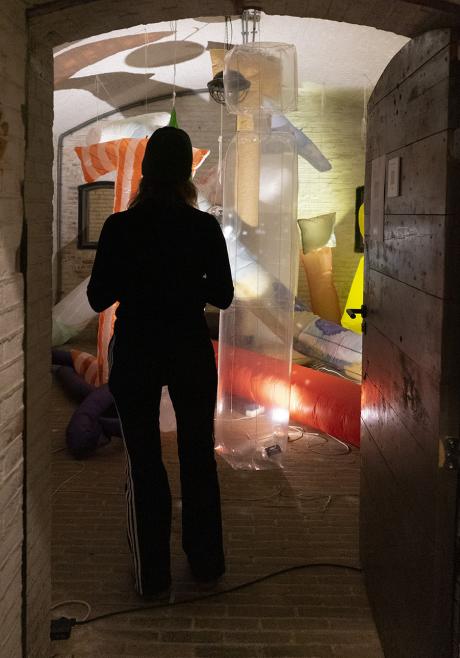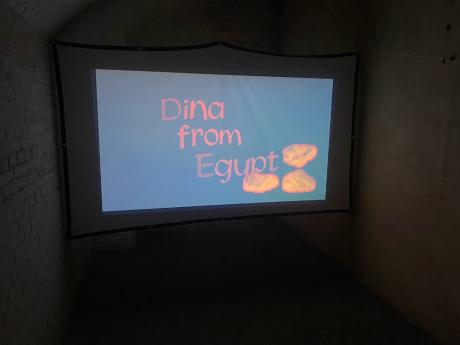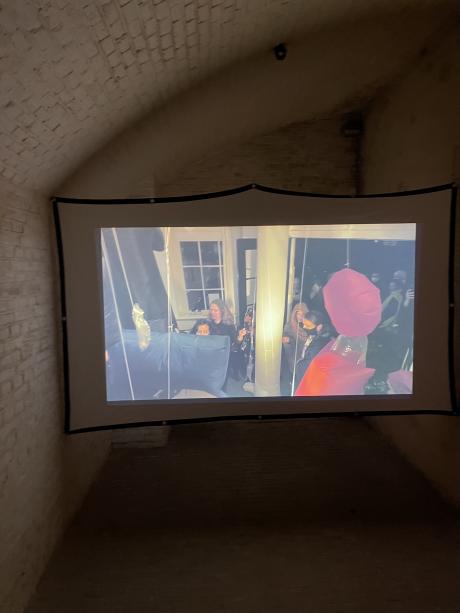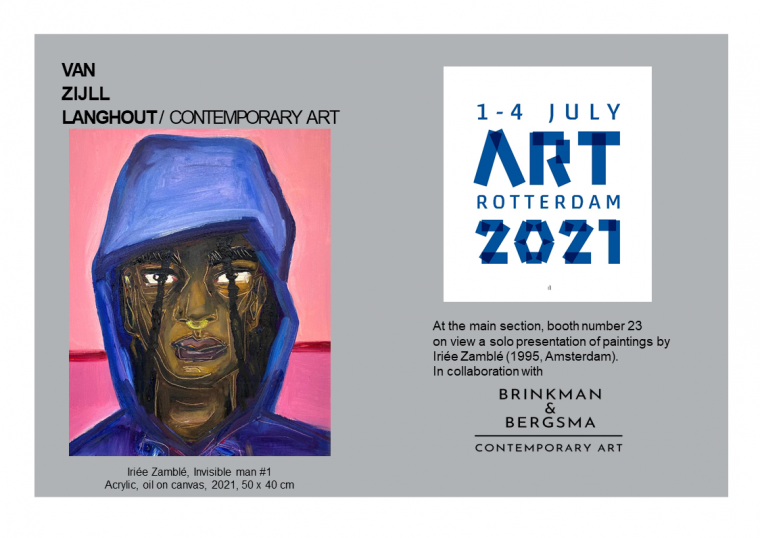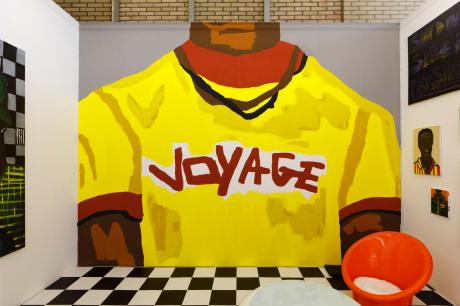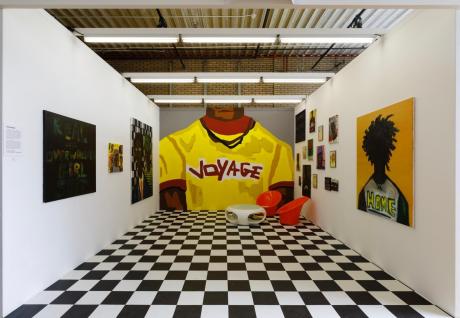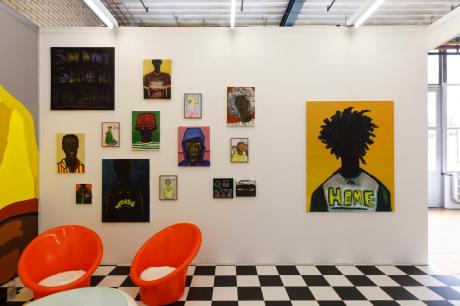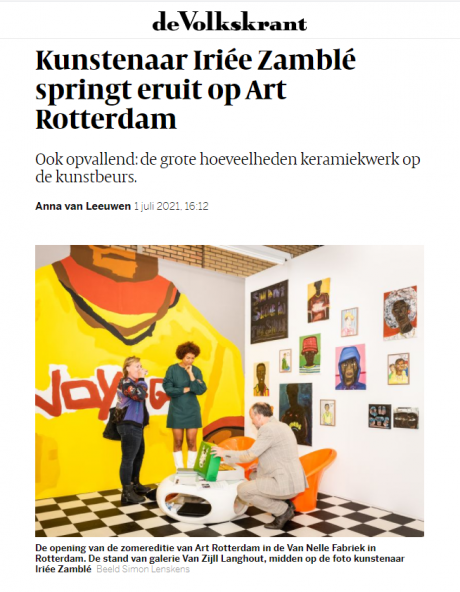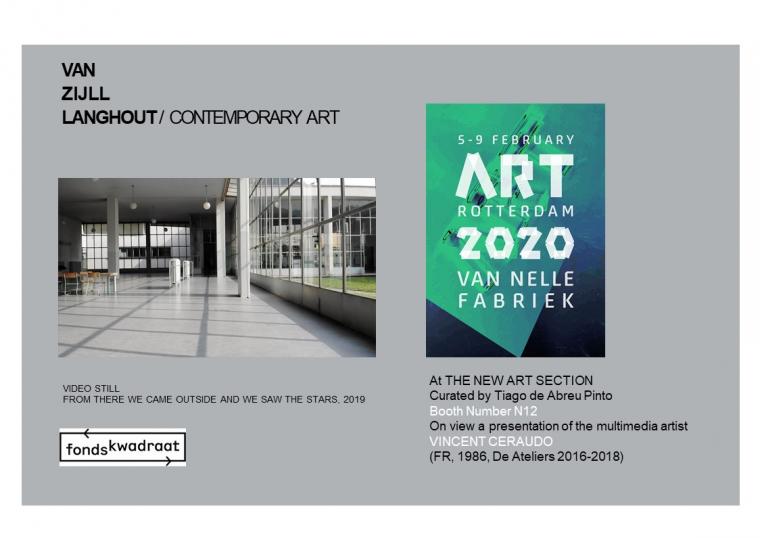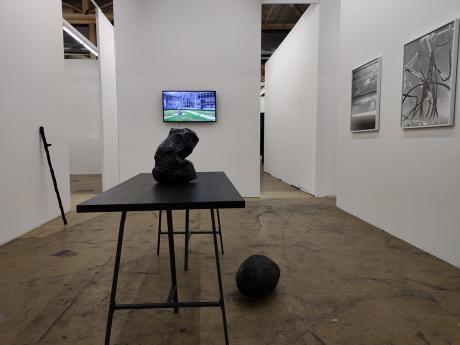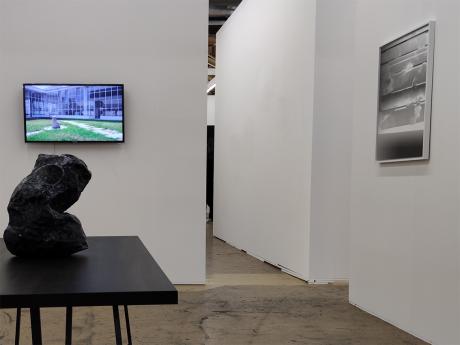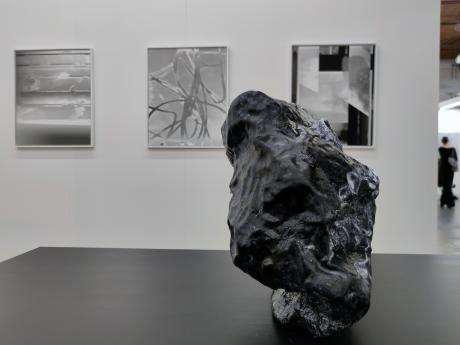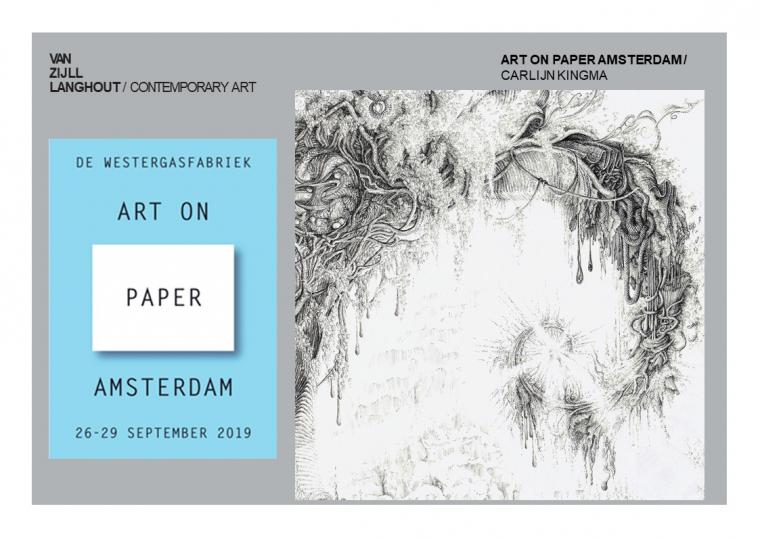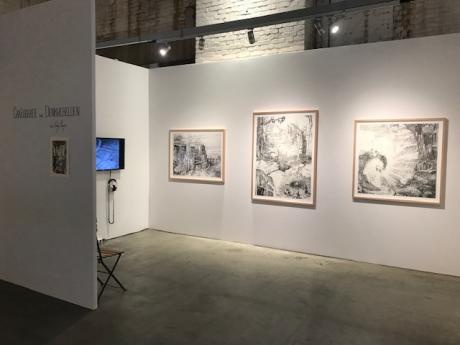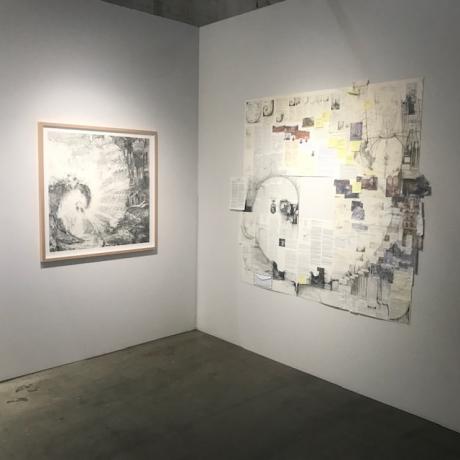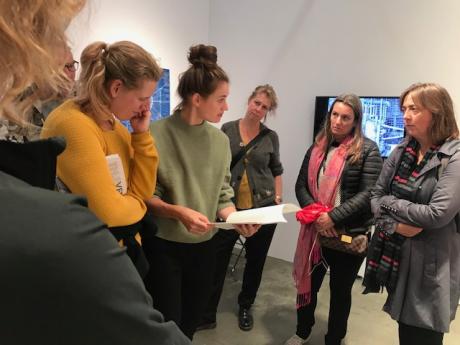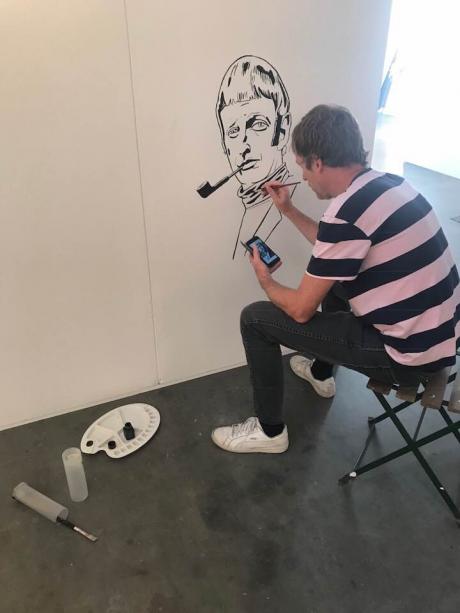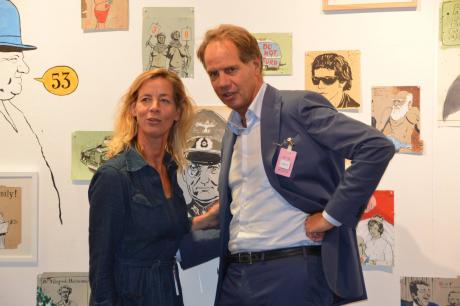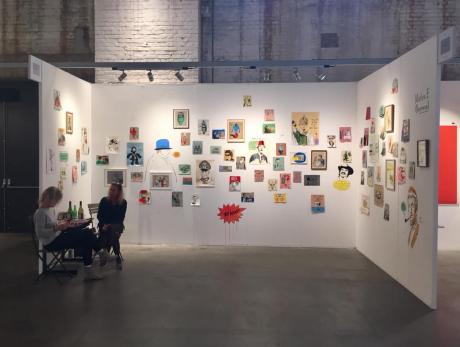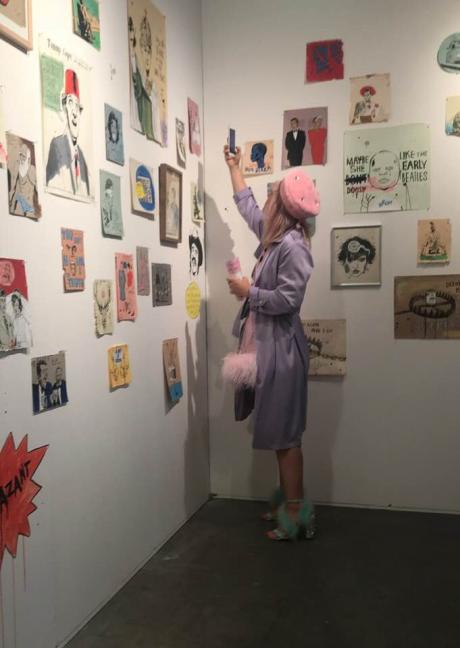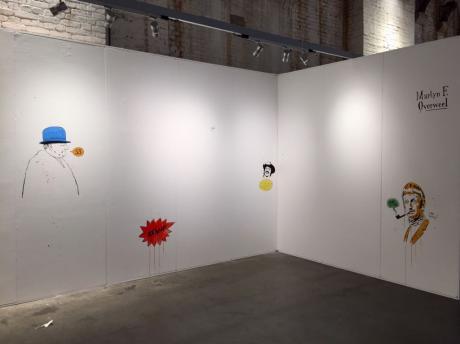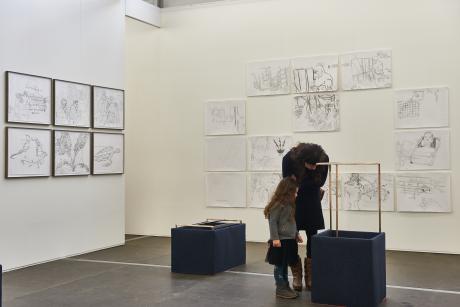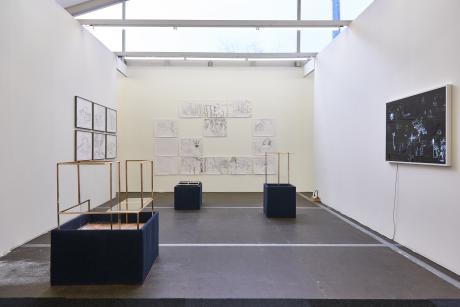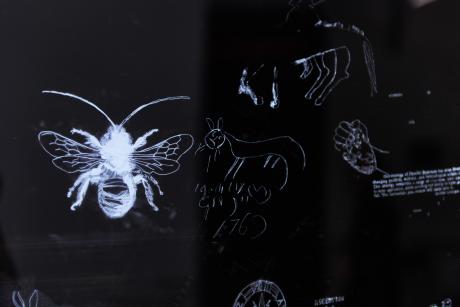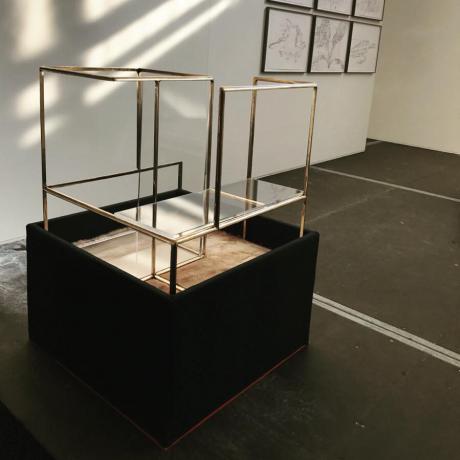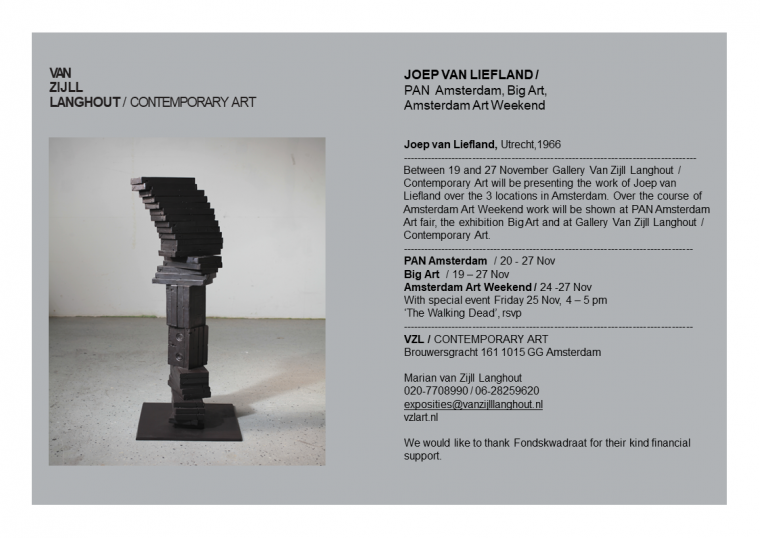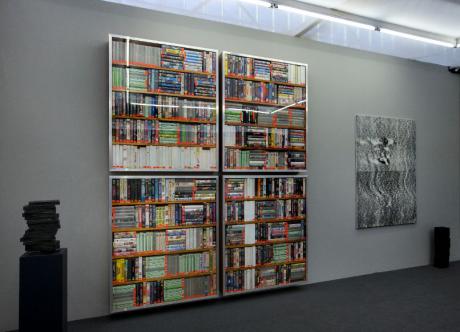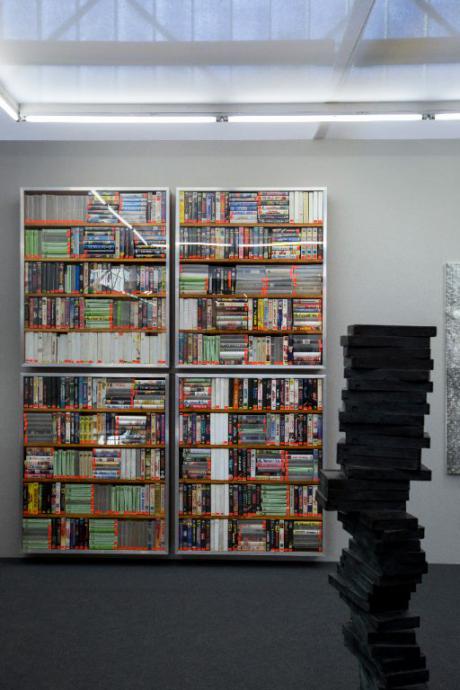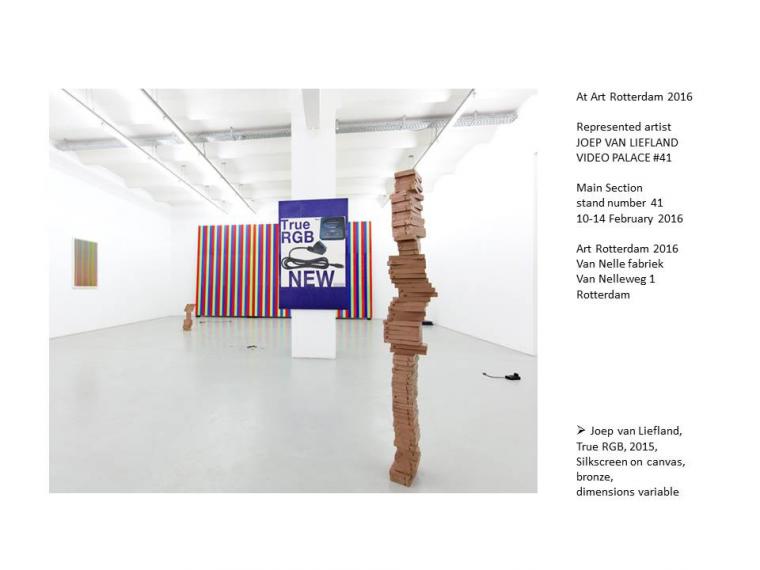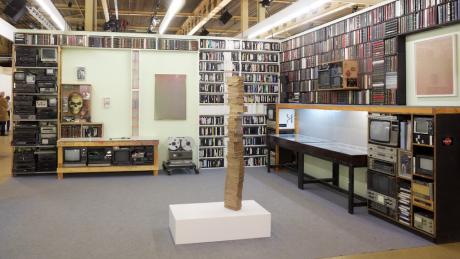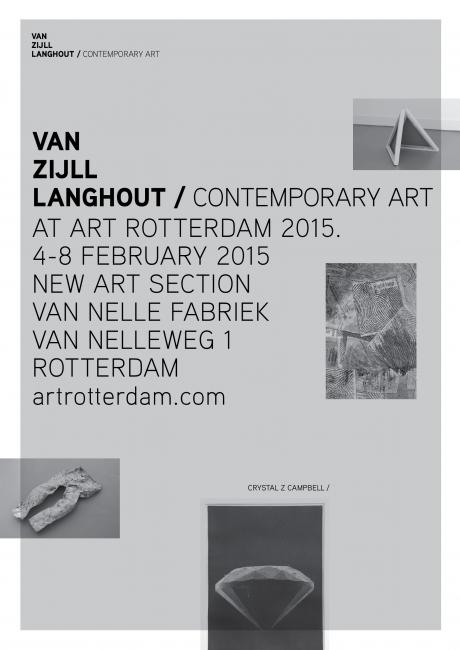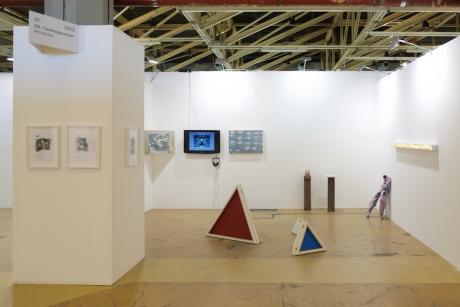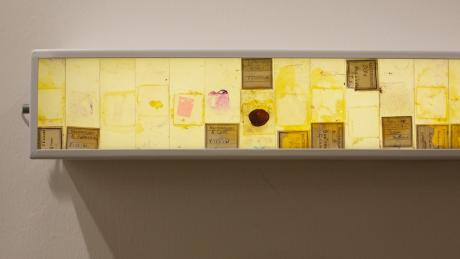 AT ART ROTTERDAM / PROJECTIONS 2014
6-9 FEBRUARY 2014
VAN NELLEFABRIEK
VAN NELLEWEG 1
ROTTERDAM
artrotterdam.com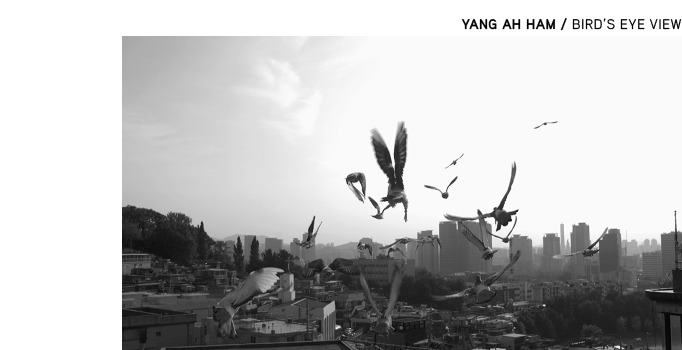 FRANCESCA GRILLI
PERFORMING AT THE 55TH VENICE BIENNALE
ITALIAN PAVILION
VENICE (TESE DELLE VERGINI, ARSENALE)
1 JUNE - 24 NOVEMBER 2013
www.labiennale.org/en/art/exhibition/padiglione-italia/

AT ART ROTTERDAM 2013
7-10 FEBRUARY 2013
STAND NUMBER 51
WILHELMINAPIER
ROTTERDAM
artrotterdam.com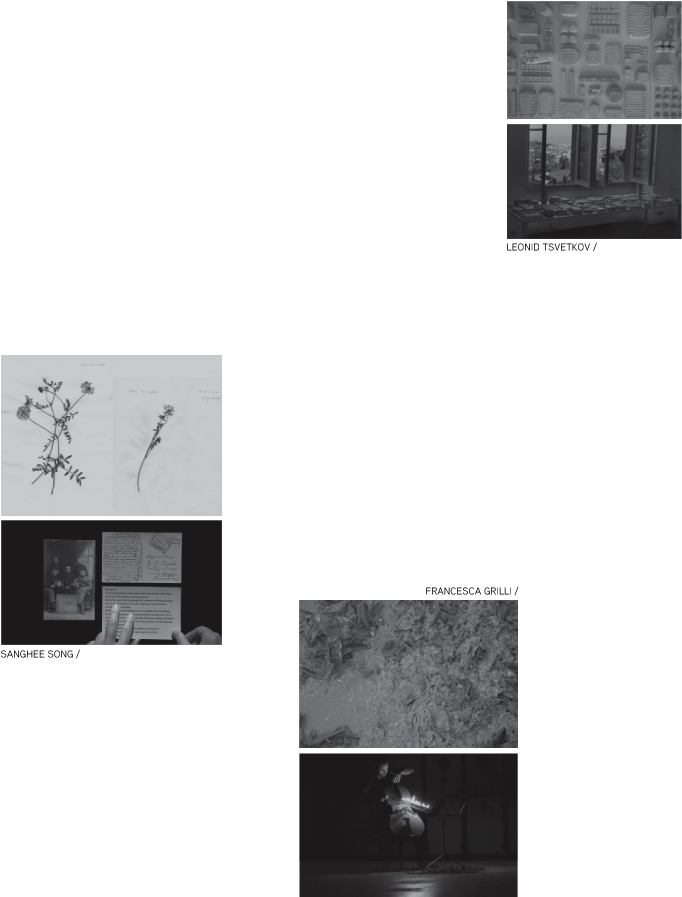 We are honoured to announce the opening of Van Zijll Langhout / Contemporary Art. A new contemporary gallery set on the Brouwersgracht within close proximity to important public institutions and the progressive galleries of Amsterdam's Jordaan area. The gallery aims to actively supplement the cultural landscape through its innovative programme dedicated to foregrounding new positions in art.
On 1 December 2012 VZL / Contemporary Art will open its doors with a solo presentation by Korean former Rijksakademie resident Sanghee Song. Details will follow shortly.

Het is met trots dat Van Zijll Langhout / Contemporary Art haar opening aankondigt. Deze nieuwe hedendaagse galerie is gesitueerd aan de Brouwersgracht te midden van belangrijke publieke collecties en in de nabijheid van de progressieve galeries van de Amsterdamse Jordaan. De galerie beoogt een actieve bijdrage te leveren aan het culturele landschap door middel van haar innovatieve tentoonstellingsprogramma.
Op 1 december 2012 aanstaande zal VZL / Contemporary Art openen met een solopresentatie van de Koreaanse, voormalige Rijksakademie resident, Sanghee Song. Meer informatie volgt.