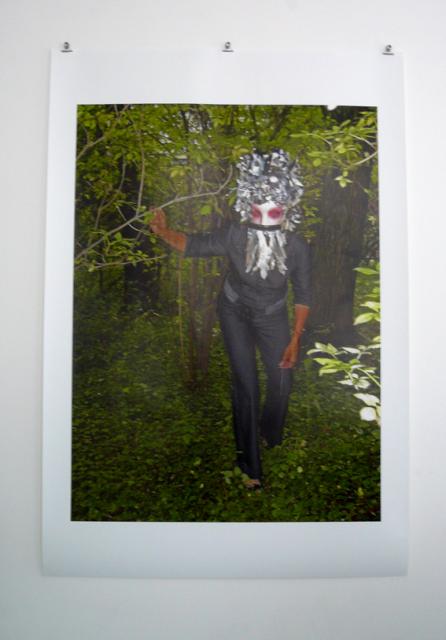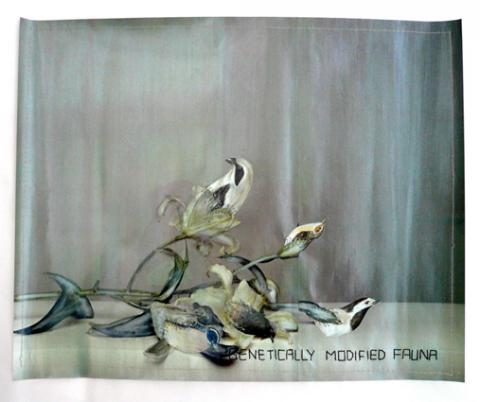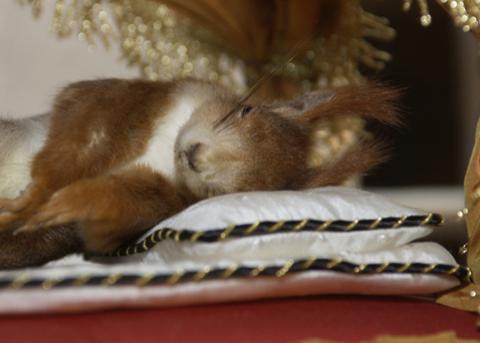 ISI KUNATH / AGAINST THE FOREST LAWS
In deze tentoonstelling "against the forest laws" laat de uit Duitsland afkomstige kunstenares foto's, tekeningen en objecten zien als een kunst dagboek van haar jeugd in het woud, heide en moerassig veen.
Deze vervaagde beelden van herinneringen en haar intense ervaringen bekijkt zij met een microscopisch oog en verwerkt deze beelden met verschillende technieken. Zij zoekt naar het leven achter de afbeelding. Zij voert ons naar een wereld van fantasie, angst en dromen, maar toch altijd dicht bij de realiteit.

Isi Kunath (1963)
www.isi-kunath.com

Isi Kunath is geboren in Noord Duitsland. Ze groeide daar op in een klein dorp in een moerassig veengebied met meren, plassen, heide en bossen.
...I think I was about nine years old when I went deer hunting with our neighbour...
In de jaren negentig studeerde Isi Kunath aan de Academie voor Beeldende Kunsten in Nurnberg en de Gerrit Rietveld Akademie in Amsterdam.
Sinds 5 jaar werkt en woont Isi in Amsterdam en exposeert in binnen- en buitenland.
Thursday, 2 October, 2008

to

Sunday, 26 October, 2008