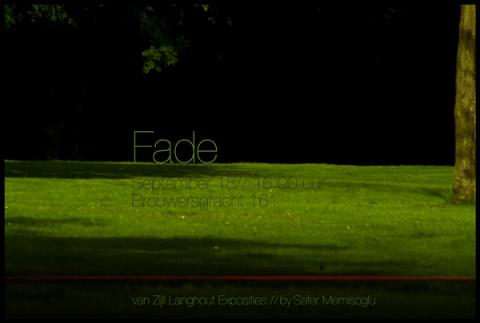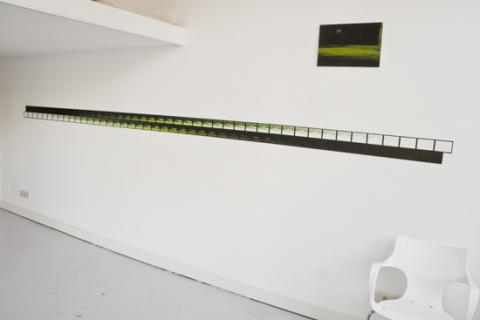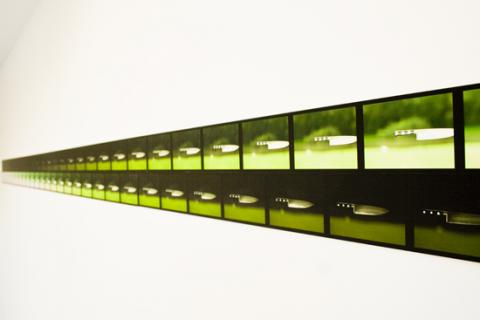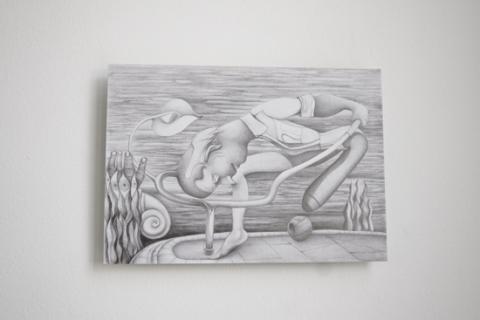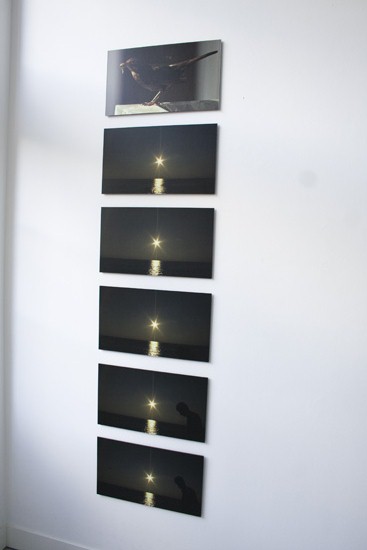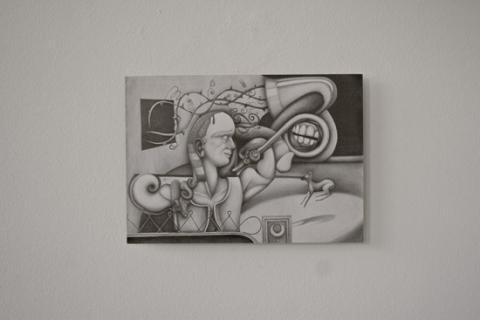 SEFER MEMISOGLU / FADE

The exhibition is a depictive expression of personal experiences through art. The exhibition space is approached with the language of post conceptual art. The element that binds all the works together is the cinematographic notion of 'fade in / fade out'. Through this concept the artist is exploring the diminishing of images to the point of nothingness. Looking at the fleeting nature of images and he finds that light has a dark side.
Sefer Memisoglu (1977) www.sfrmmsgl.com
Sefer Memisoglu was born in Istanbul, Turkey in 1977. He received his Painting BFA and Masters in "Postmodern Aesthetics" from the Fine Arts Academy Marmara University in Istanbul. He had residency at the Rijksakademie van beeldende kunsten / Dutch Ministry of Education, Culture and Science in 2006 and 2007. His films, videos, photography, paintings and drawings have been shown in many group exhibitions in Turkey as well as Europe. Memisoglu lives and works in both Istanbul and Amsterdam.
Saturday, 18 September, 2010

to

Friday, 5 November, 2010